NSB Education is a Swiss-based company internationally recognized in the field of education consultancy awarded for the successful enrolment by Sommet-Education and Galileo-Education among others. With a significant trajectory in Hospitality Management, Art & Design and Boarding Schools educational consultancy, we open opportunities for prospective students around the globe to fulfill their goals in a successful career.
Our team of specialized counselors in the different areas of knowledge covered by NSB, guide each prospective student to select the best option for his or her educational path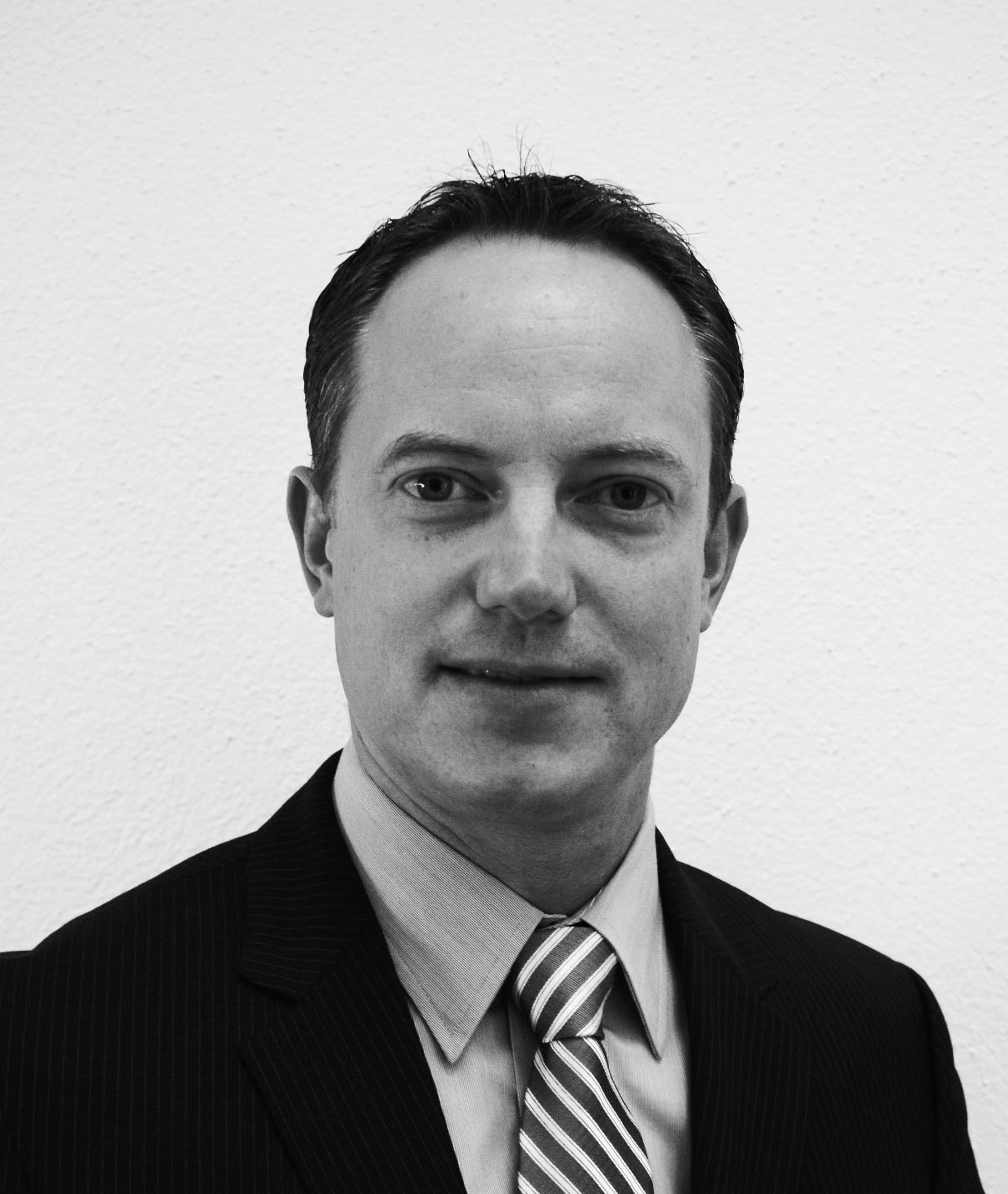 Sebastian Beck

Founder and CEO
Sebastian is an MSc. in Engineering with executive MBA. As the founder of the company, he believes firmly that close and individual consultancy is a crucial element to develop the rightful pathway for a successful professional career. Alumni of a Swiss boarding school knows well the difference that makes to have premium education in the different stages of life.
Camilo Ayala Garcia
Design Education
Camilo is a Ph.D. in Design, researcher and University professor with broad experience in tutoring and counseling students in the decision making for entering in the creative industries. He believes the creative fields play a critical role in the societal shift of our modern world and more professionals in this areas will be requested in the near future.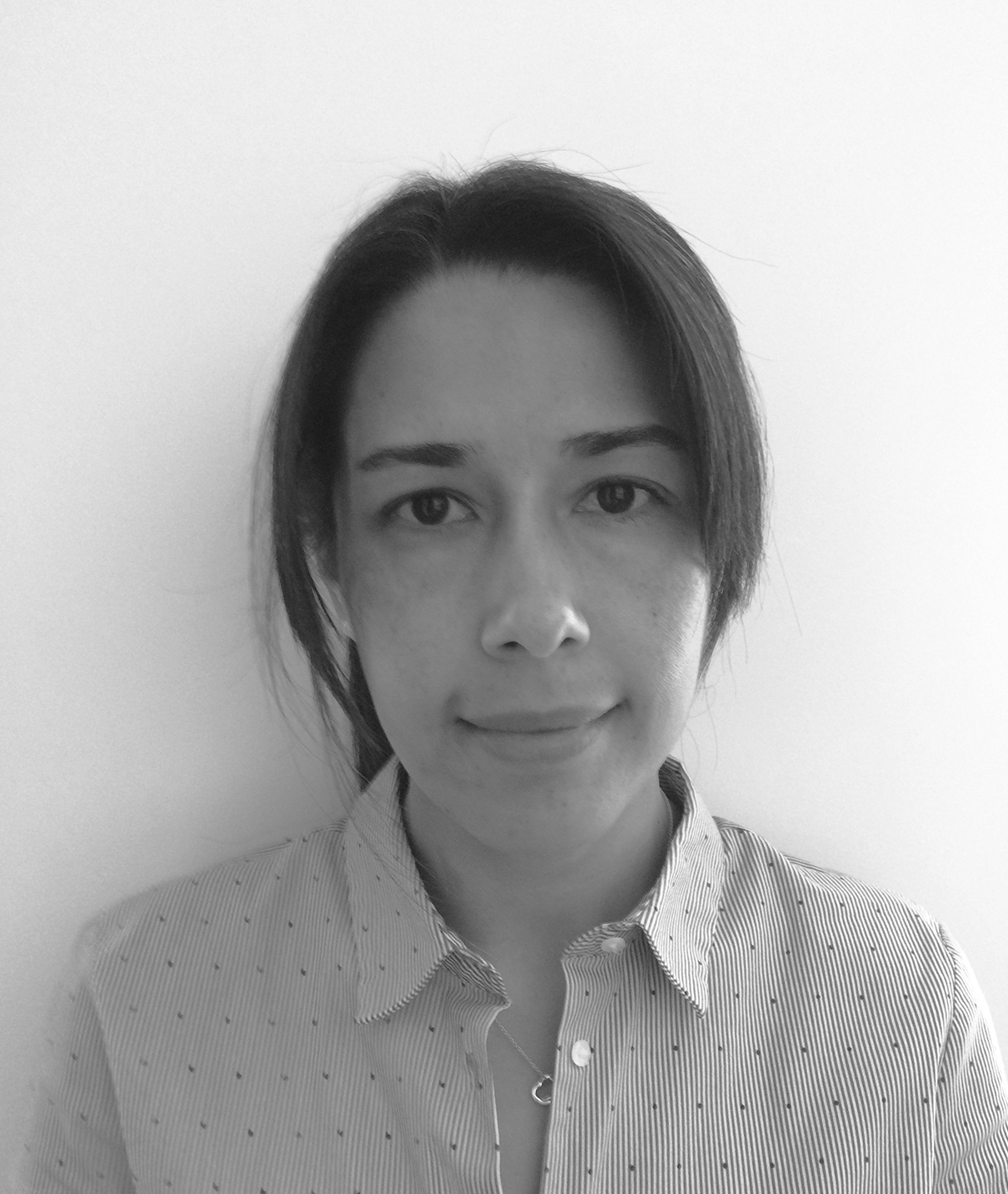 Maria Angelica Vela
Communications
Maria Angelica is Professional in International Relations, with vast experience in administrative management, strategic planning and organization. She believes that commitment, trust and creativity are the keys to a job well done.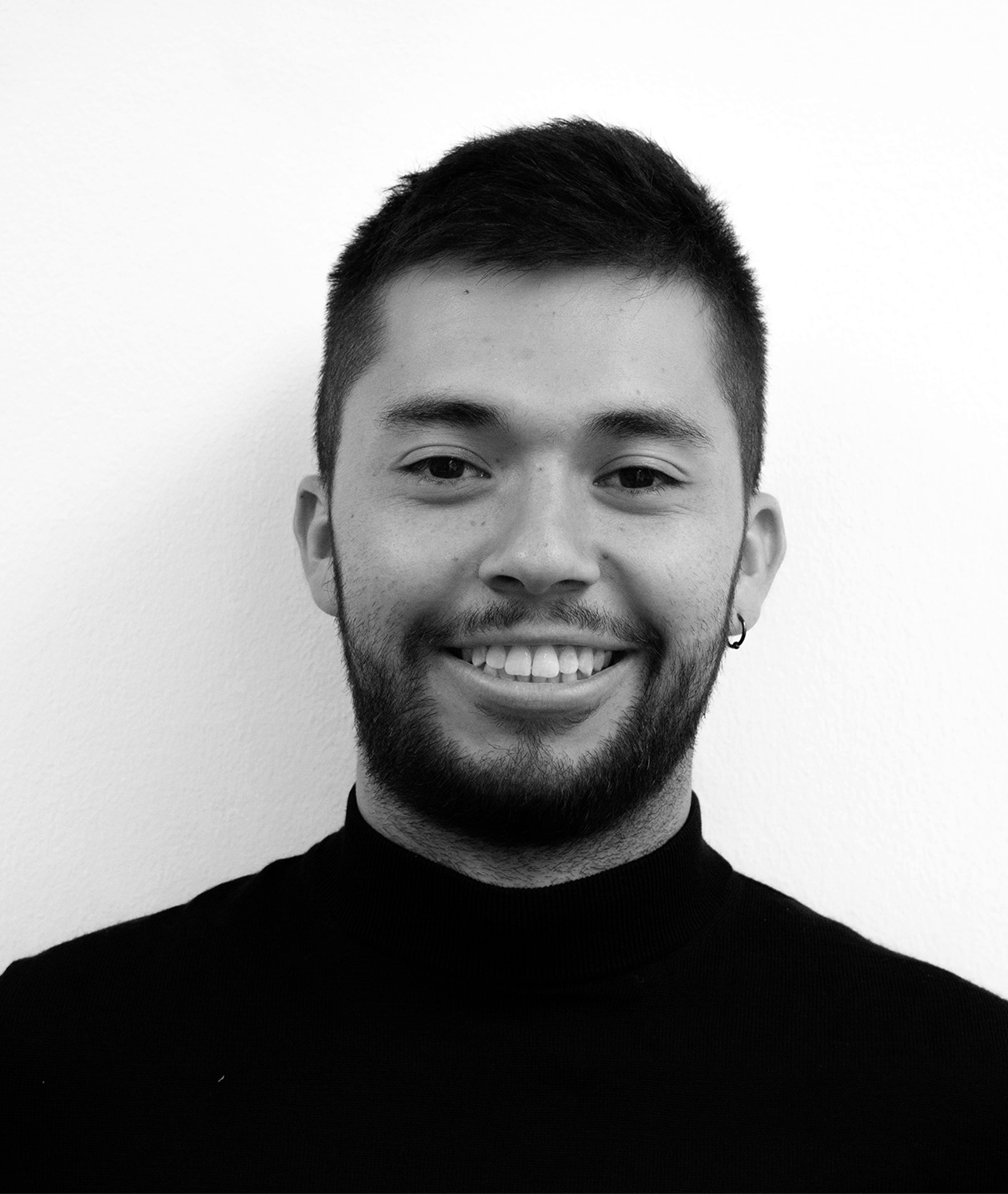 Santiago B. Luna
Design Counseling
Santiago is M.A. in Product Design from Domus Academy, where he won different design competitions for brands like Google, Driade and Per Dormire and graduated with honors. He currently lives in Milan where he also works as a product designer. He is really passionate about design and understands the value of the creative industries in the society.