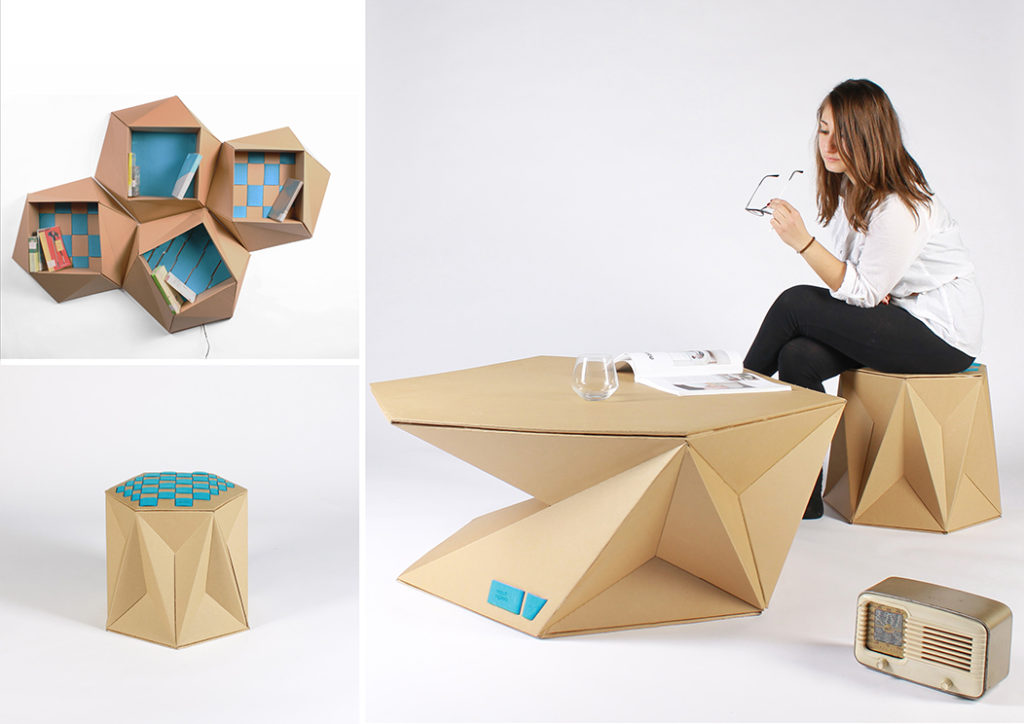 Description:
Inspired by a "learning by doing" philosophy, the three-year BA in Design alternates and integrates theoretical studies with experiential workshops. During the program, students are challenged by progressively more demanding tests and exercises as they hone their conceptual and technical skills. This accelerates their education and experience and exposes them to the many roles for designers today. After exploring basic concepts and techniques, students learn to observe the multitude of contemporary forms of design and apply them in their work. The program aims to stimulate sensitivity and passion for the world of objects, understood as cultural artifacts that reflect and shape human life. It explores space as an environment, examining its interactions with objects and its function as a stage for individual and collective rituals.
Career Opportunities:
The three-year BA in Design equips students with the necessary fundamentals to either continue their studies or enter the world of professional design. The program helps students gain the sensitivity required to handle the requirements of the contemporary design world and its demands regarding the design of object, spaces, and services. Areas of competency include product design, interaction design, interior design, installation design and new technologies, service design, and social design.
___________________________
* Image Credits: Wrong collection for Tullini by Cimarelli Rimoli Violante NABA Design student.