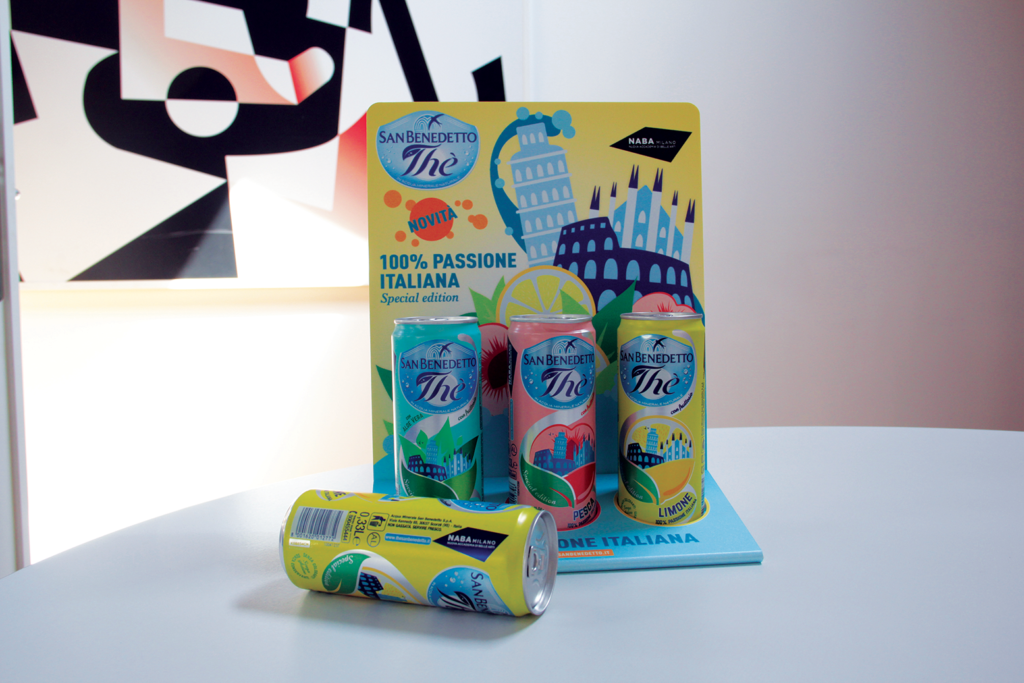 Description:
At the end of the BA, students are sufficiently autonomous and have the necessary skills to embark on careers in various areas of communication: corporate, advertising and social media strategy. Analytical skills and methods, technical expertise and creative qualities help them become sensitive to and ready to perceive trends and to respond to new market demands.
The three-year BA in Graphic Design and Art Direction is:
› A complete and ambitious path: graphics + digital media + advertising
› A programme of interdisciplinary studies as required by today's market
› A path based on a tested and reliable method
› Based on a reliable, time-tested method
› Culturally updated
› A synthesis of business strategy and creativity
Career Opportunities:
Graduates from this course can become:
› Graphic designers
› Corporate and brand designers
› Packaging designers
› Editorial designers
› Digital editorial designers
› Art directors and copywriters
› Creative Directors, including in social media and viral areas
› Web and digital designers
› Creative designers in unconventional communications and for exhibition spaces (retail, shows, museums)
___________________________
* Image Credits: San Benedetto cans – Project by NABA BA in Graphic Design and Art Direction students.