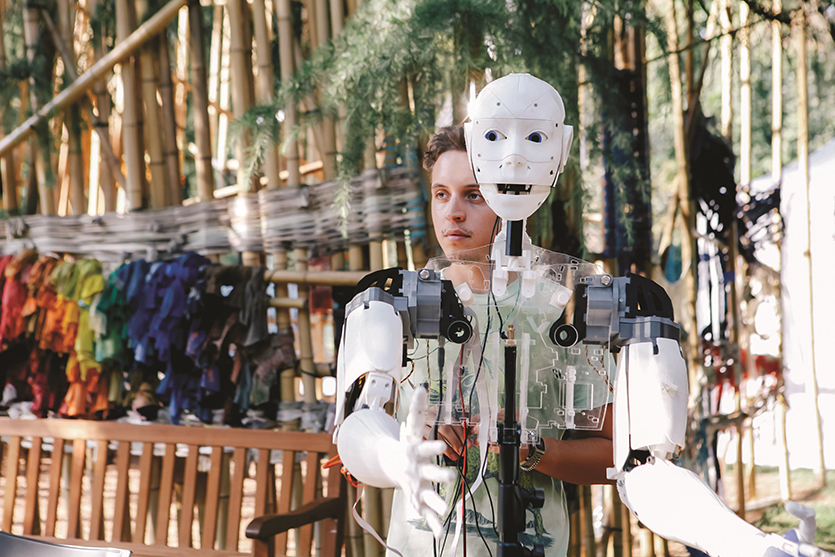 Description:
The BA in New Technologies for Applied Arts, alongside NABA BA in Media Design and Multimedia Arts, completes the Academy's educational proposals in the multimedia arts sector. The course, in fact, has been conceived to train three types of professional figures, respectively in the fields of motion graphics, 3D design and game development.
Over the three years, students will complete design work and participate in workshops to gain an insight into the common features of these subjects (during the first year in particular) and will then specialize in the application of one subject.
At the end of their studies, graduates will be ready to either begin their professional careers in the chosen field or embark on a two-years Master of Arts degree.
After completing the course, students will be able to:
Design and create complex graphics objects
Produce high-quality motion graphics projects
Devise and create articulated 3D projects
Create complex design and animation projects
Design games, including characters, dynamics and interactions
Create video games using the main development platforms
Career Opportunities:
Graduates of the BA in Digital Production will have the theoretical, technical, and design practical skills to launch a career as:
Motion graphic artist
Games animator
Modeler
Rigger
Renderer
After effects artist
Cgi animator
3D artist
3D animator
3D designer
Character designer
3D developer
Game developer
Gameplay programmer
Tools/ui programmer
___________________________
* Image Credits: NABA Institutional Brochure.