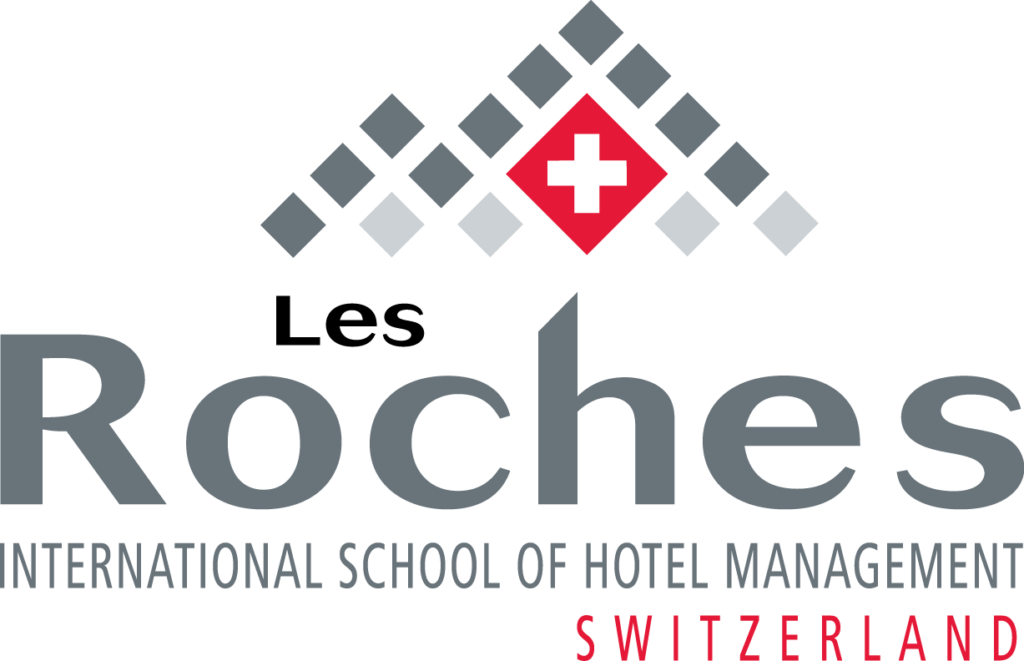 Les Roches is a co-educational school offering higher education programs that is accredited by the Commission on Institutes of Higher Education (CIHE) of the New England Association of Schools and Colleges. Les Roches provides instruction in English to students of any race, nationality, sex, color, religion or creed who have successfully completed a full secondary school program.
We expose our students to a broad range of courses covering the inter-related areas of the hospitality industry, by means of theoretical and practical work within the School and by regular periods of internship in recognized hotels, restaurants or related institutions. Students' intellectual abilities are further developed through the general education component of the undergraduate programs.
Our objective is to train and educate students to a level of all round competence, in the varied operations of the hospitality industry. Graduates of Les Roches, having developed competence in a range of technical, organizational and administrative skills, will be able to progress through the ranks of the management hierarchy.
We develop students' abilities to initiate and manage change by confronting them with contemporary issues and challenges that the industry faces today. The international environment at the School promotes awareness and understanding of national and cultural differences and encourages students to work together in a team to improve inter-personal skills. Graduates of Les Roches may therefore embark upon their careers with confidence, armed with knowledge, basic experience and inter-personal skills which allow them to successfully face career challenges.