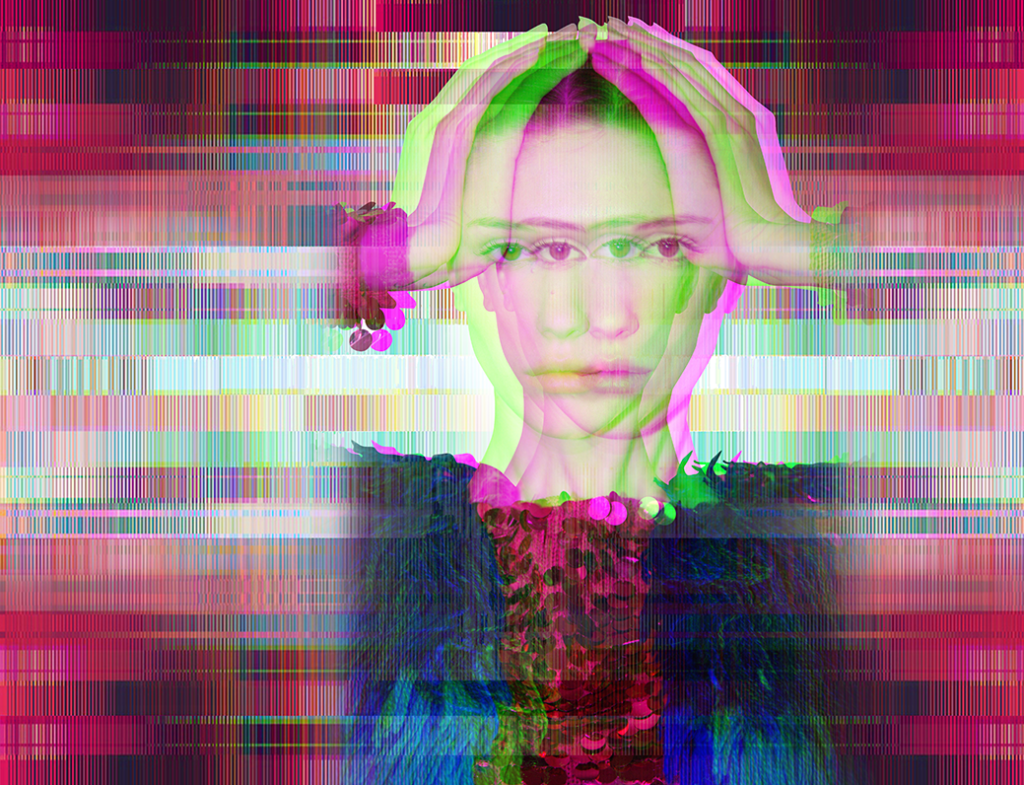 Description:
The one-year Master's Program in Photography and Visual Design, developed in collaboration with Fondazione FORMA per la Fotografia, integrates theoretical study with laboratories and project workshops. Coursework is enriched by guided visits to research centers and performance spaces, audiovisual production facilities, publishing houses, theatres, artists' studios, museums, and contemporary art galleries. Workshops simulating real assignments in real technologically-equipped studios are conducted in collaboration with a network of partner companies and institutions and focus on various project areas from photography exhibitions to magazines, photo/ video interactions, and corporate projects. The second part of the program is dedicated to a period of internship at selected companies or institutions such as publishing companies, editorial offices, photo agencies, photo archives, museums, galleries, or photo studios that facilitate their entry into the job market. The combination of all these different aspects and approaches represents the tools through which this program prepares groundbreaking professionals to enter the world of photography, arts and national and International communication.
Career Opportunities:
This program is focused on training a wide variety of professionals who are involved in the production, management, and distribution of photographic images for both commercial
objectives and artistic goals:
››Photographers in a variety of fields, including advertising, fashion, architecture, and the arts
››Curators and cultural operators, events managers for photographic exhibitions, festivals, fairs, and other cultural venues
››Photo editors and image consultants for companies and publishing houses
››Photo research specialists and archivists for image banks and stock photography agencies
››Managers for cultural industries who are involved in the production and management of photographic materials
___________________________
* Image Credits: BABYLON, NABA Final Fashion Show 2015 – Photo by Max Botticelli.