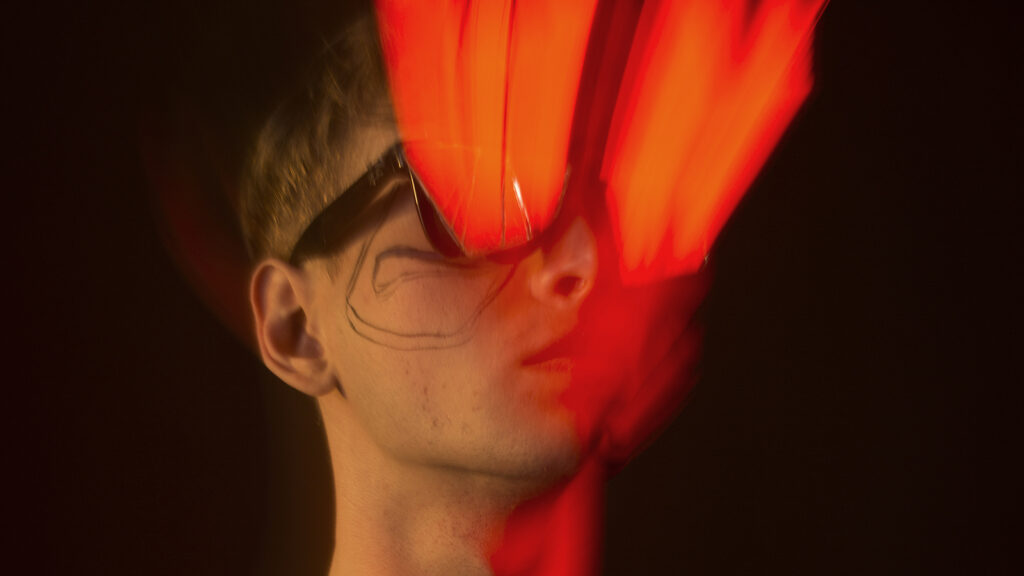 Description:
An expert in multimedia art is a professional artist, working with the freedom of artistic expression, and with the skills to work in the world of visual communication.
Participants develop comprehensive knowledge of the links between the traditional context of visual arts, the use of new media, and technological advances in creative expression. This Multimedia Arts course develops new ways of perceiving technology in art, and also art as visual communication. With a faculty team made up of artists and experts in the industry, participants develop skills in media, sound, moving image, performance, and web, from the conceptual expressions of art and design such as video or visual installations, to more commercial applications in advertising and communication.
Throughout the course participants are encouraged to experiment and develop an individual approach to communicating their ideas to the world, translating self-expression into appropriate artefacts. The fashion course (https://www.istitutomarangoni.com/en/fashion-courses) covers a complex mix of technical expertise using different tools and software (2D, 3D, 4D), combined with knowledge in art history, concept development, and the history of media. They study the languages of artistic communication, relating skills and ideas to their own personal language, bringing concepts 'to life' using different visual media. A professionally produced final project, a collective exhibition in Firenze, offers direct contact with the art world, collaborating with art professionals, curators, art writers and the public, together with opportunities to form working groups with other young artists to build a vital industry network and achieve recognition and success in the art market. Further exchange and guest lectures with international artists, gallery owners, and art critics help participants place their work into context and perspective, and have an opportunity to exchange views with key figures in the industry. Enhanced artistic knowledge and training is also provided via the collaboration with Istituto Marangoni's Paris-based partner Atelier de Sèvres, the professional studio and art laboratory with over 30 years experience in preparing participants portfolios for entry to the most prestigious art colleges and for careers in the art world.
A final graduation showcase event also provides an opportunity to exhibit their work and network with important industry players and journalists. At the end of the course participants are fully prepared to enter the artistic field of multimedia as independent artists, or experts in media production and post-production for video making, art events, installations, and publications.
Career Opportunities:
Graduates find employment as:
• Visual artist
• Photographer
• Multimedia consultant
• Video maker
• Graphic designer
• Art director
___________________________
* Image Credits: Istituto Marangoni