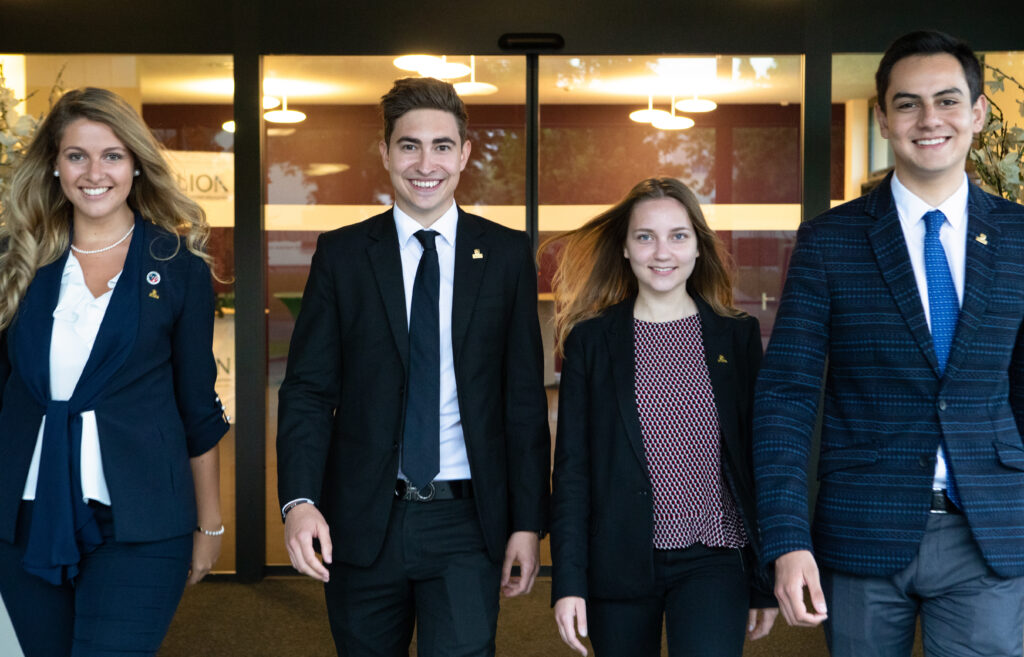 Description:
This Master's degree will give you a comprehensive and systematic understanding of real estate, capital markets and global hotel development. Ideal for those wanting to become a chartered surveyor, work for a Real Estate Investment Trust (REIT), fund, bank or asset management team, this program opens the door to the world of real estate finance and hospitality development.
Master of Science in Finance, Real Estate and Hotel Development students will participate in a unique Real Estate Challenge that will immerse them in the reality of a competitive investment process throughout the two semesters.
This project will mobilize in-class learning and students will discover what is expected of them as industry professionals. The challenge for students is to screen and conduct the due diligence on a selection of real-life hotel and real estate assets, design asset-level strategies to reach investors' objectives, and structure the portfolio into a fund for which a prospectus will be written.
The project will be organized in multiple stages ending with a final presentation to an investment committee composed of industry professionals.
Business Field Trips
In addition to the Real Estate challenge, students will put the theory into practice on two Business Field Trips. In Amsterdam, students will explore the future of real estate investing and in Dubai they will explore the challenges of real estate investments in emerging markets.
___________________________