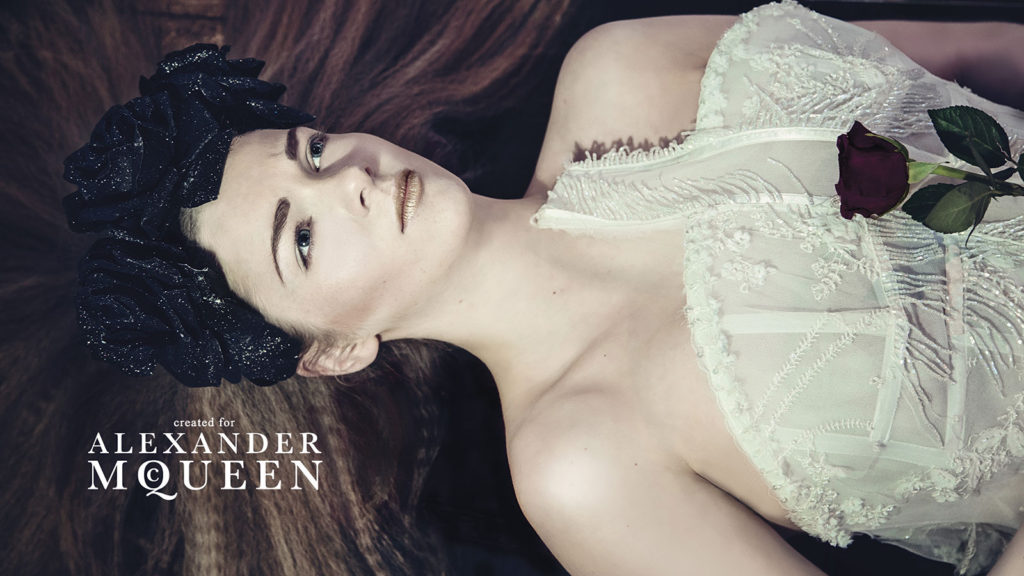 Description:
The brand manager's role is to motivate, create desire, and build trust through various channels in merchandising, marketing and communication in order to meet the expectations of a luxury brand's vision and strategy. This Fashion & Luxury Brand Management course provides in-depth knowledge of branding, specifically for the fashion and luxury goods industries.
Experts in brand management know exactly where their products are positioned, fully understand their role in the market, and constantly analyse their relationships with customers. However, the task of the brand manager is not only to attract and retain consumers, but also to improve the practical and organisational management of a brand within the fashion organisation – this course addresses both areas; luxury branding together with business management and organisation skills.
Master courses available in five major fashion metropolis: Milan, Florence, Paris, London and Miami.
Career Opportunities:
Graduates will have the skills to launch careers worldwide as:
• Communication manager
• Brand strategist
• Brand manager
• Operations manager
• Retail director/manager
• Strategic planner
___________________________
* Image Credits: Andrea Meszaros. Theatre trailer of romeo & juliet for alexander mcqueen.