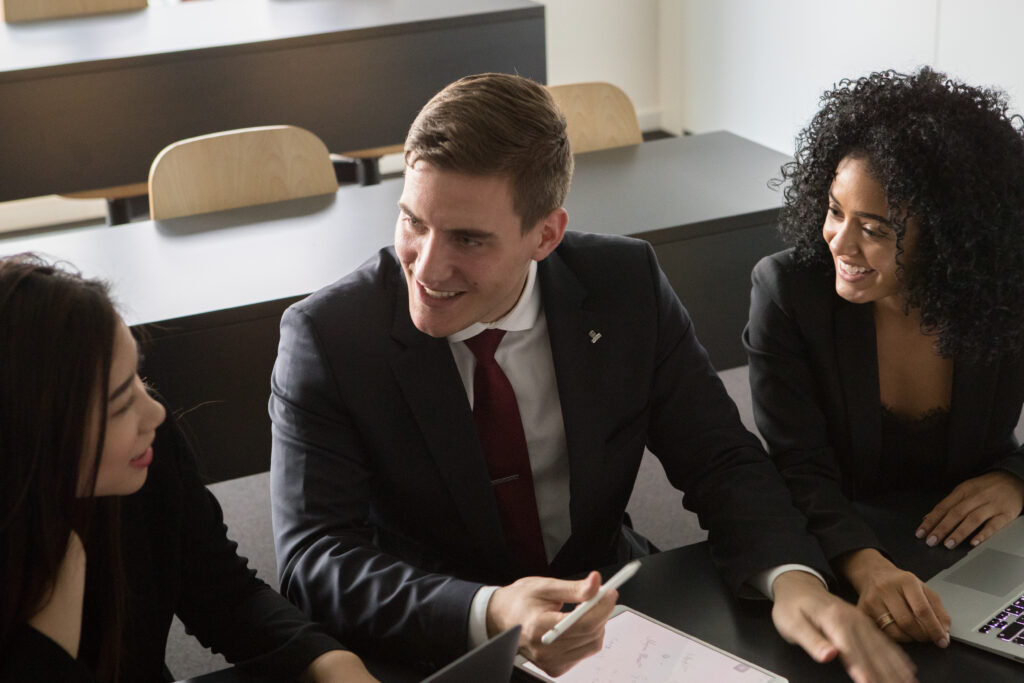 Description:
The Glion Bachelor's degree will prepare you for high-level careers in
the international hospitality and tourism industry and related service sectors. It combines the strength of Swiss rigor and hands-on learning with
a modern approach to business strategy and specializations.
Immersion in Hospitality
Practice and assimilate the highest standards of hospitality service and operations under the eye of leading culinary and hospitality professionals.
Real-World Experience
Put your knowledge to the test on your internship with real customers and colleagues, and then return to the industry to exercise your management skills.
Management Skills
Learn to manage a hospitality business and master the tools of the trade in simulated hotel development and revenue management projects with experienced faculty members.
Business Projects and Specialization
Develop your critical thinking, research
and writing skills to produce high-quality professional work and complete an applied business project or dissertation.
___________________________