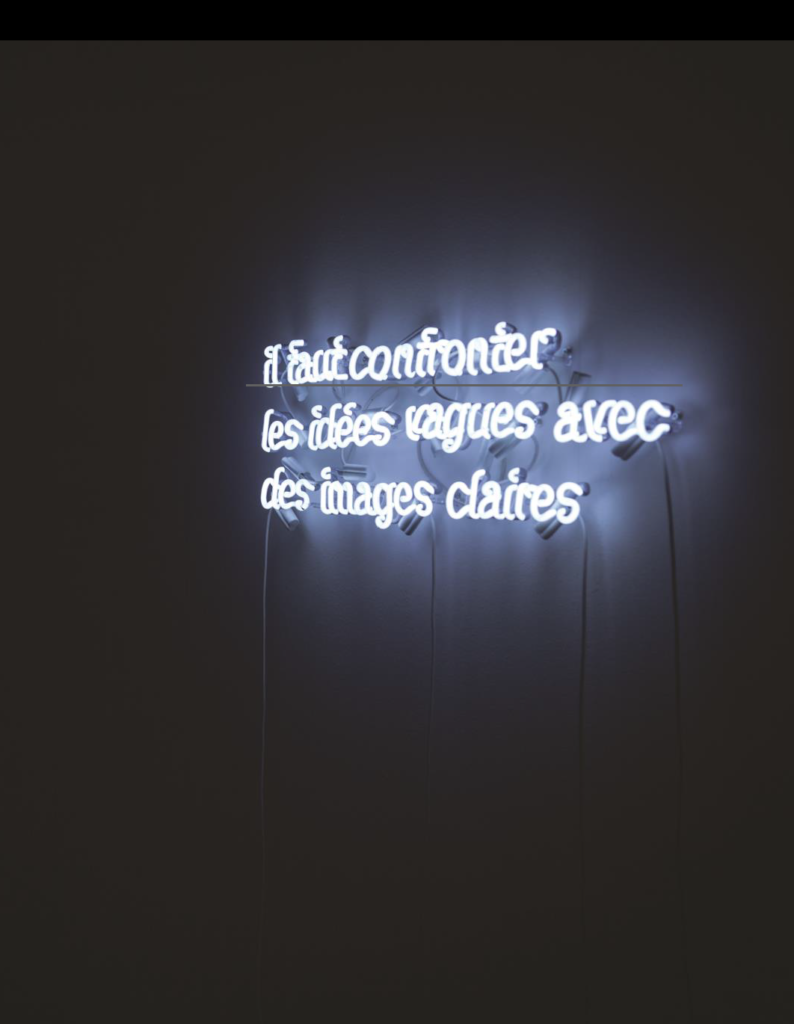 Description:
The two-year MA in Visual Arts and Curatorial Studies is the only program in Europe that unites a solid education in the field of visual arts production with a highly specialized curatorial program. Students explore visual culture, visual arts and performance, curatorial studies, exhibition design, contemporary art management, art criticism, writing and communication. They also participate in a wide range of laboratory projects that allow them to engage directly with artists and professionals of international standing. Additionally, a series of interdisciplinary activities are conducted through lectures, workshops, seminars, and exhibitions aimed at producing new operative and educational models in the field of contemporary art.
Career Opportunities:
Graduates find employment as:
››Artists, Curators, Editors of specialized magazines and books, Art critics and journalists, Exhibition designers, Gallery and museum directors, Consultants at auction houses, Art dealers, Directors of public institutions.
___________________________
* Image Credits: MA in Visual Arts and Curatorial Studies. Nuova Accademia di Belle Arti, NABA.