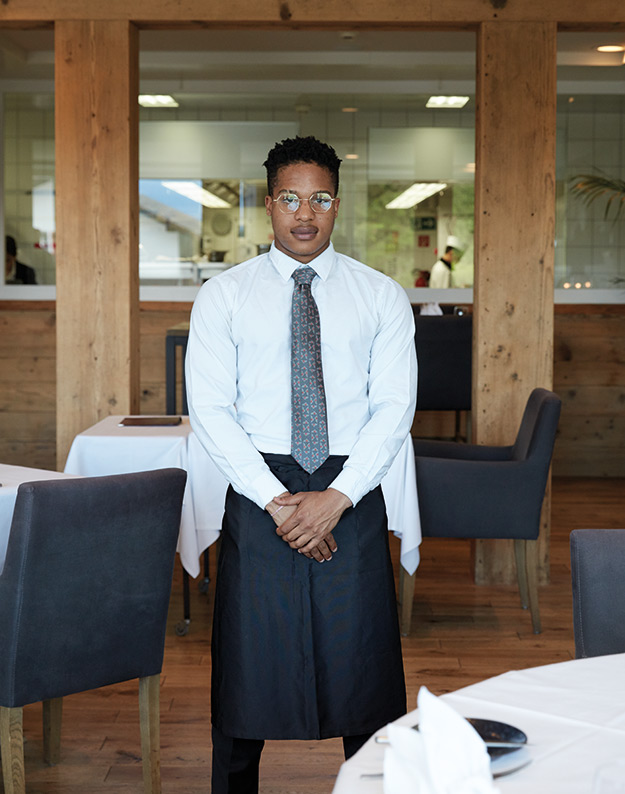 Description:
Gain the knowledge, skills and qualifications you need to launch your hospitality management career or build a foundation for graduate studies.
Available at our Swiss and Spanish campuses, our
flagship program combines academic theory and hands-on experience, to deliver a well-rounded management education. Opportunities to study abroad and specialization options allow you to customize your undergraduate experience.
with Specialization in :
Hospitality Entrepreneurship
Digital Marketing Strategies
Hotel Financial Performance Management
Resort Development and Management
___________________________