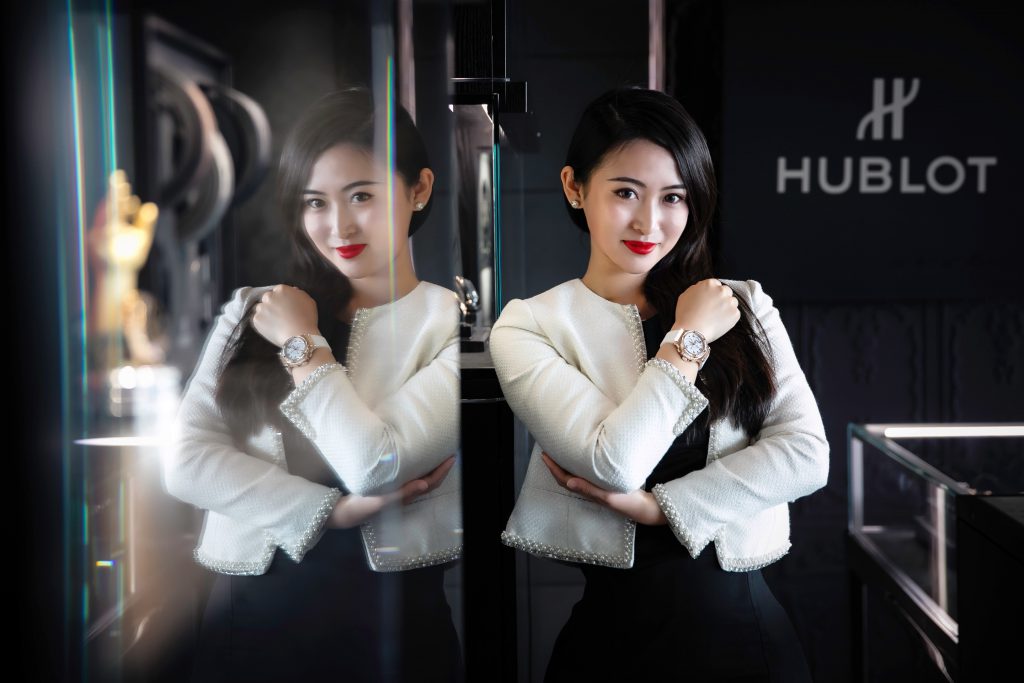 Description:
This one of a kind program will position you perfectly for a career in the luxury sector. Ideal for young talents, career switchers and companies investing in their employees, the intensive courses, immersive learning and real-world internships will take your career and skillset to the next level.
The Business Field Trips are at the heart of the MSc Luxury Management and Guest Experience Program, combining theoretical and experiential learning. It is a research journey across two semesters, allowing students to experience the connection between luxury, heritage, creativity and innovation, and the production of economic value and growth.
Experience Luxury
In semester one, the Paris Field Trip will focus on the French "Art de Vivre" as well as retail, hospitality and gastronomy. In semester two, the focus is on the "Italian way", exploring Italian excellence in manufacturing and a variety of luxury industries, as well as "La Dolce Vita". Students will be encouraged to fully appreciate luxury products as they experience and apply classroom theory in the real world.
Grow your Network
Central to both trips are the company visits and recruitment opportunities, both presenting an important step in the construction of a stand-out CV and leadership career path.
___________________________