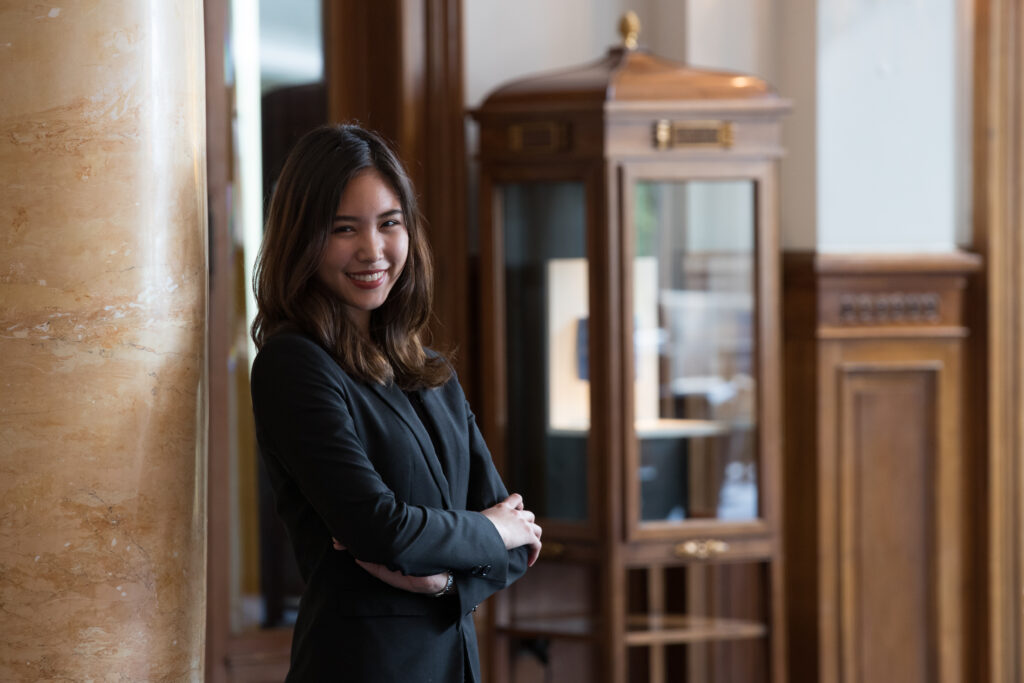 Description:
This Master's Degree is designed specifically for aspiring or current entrepreneurs, and professionals who own a family business. Perfect also for career switchers, this program enhances entrepreneurial knowledge and strategy, covering the most cutting-edge and relevant business models and technology.
Startup Ecosystem
Students are challenged to work throughout the year on the Innovation Fair Event for the hospitality industry and other service industries. This half-day event will provide a space for dialogue and exchange around innovation, technology and entrepreneurship, all inside the Swiss startup ecosystem.
With the support of the Program Director, students will decide the theme, format and audience, while also organizing the practical aspects of the event. Planning the Innovation Fair presents an opportunity to apply classroom theory through project management, fundraising, cashflow, marketing, sales and logistics.
Field Trips
In addition to the Fair, students can put theory into practice on two Business Field Trips to Europe and the US, where they will meet innovative companies, strengthen their network and enjoy exciting life-experiences.
___________________________