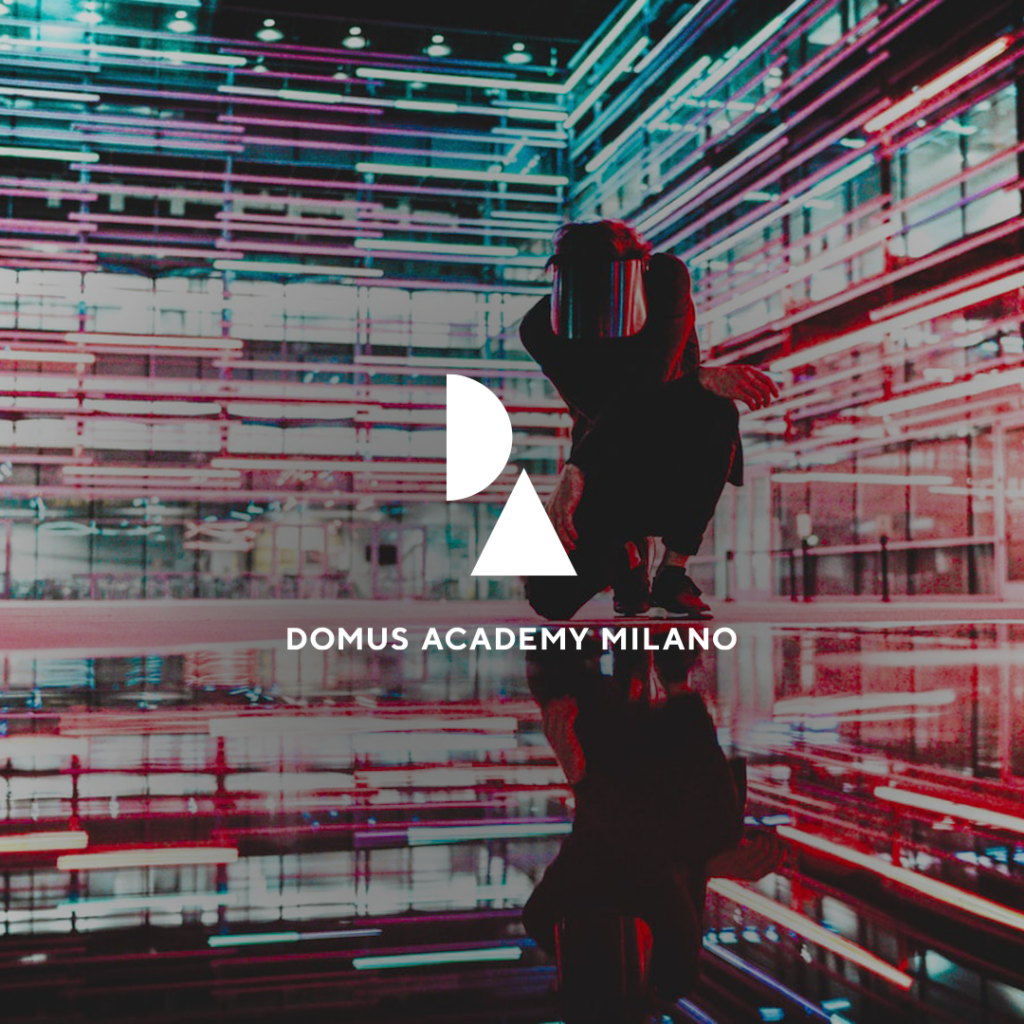 ONLINE EVENT | January 16th 2021
1st session: 10 am – 2 pm CET
2nd session: 4 pm – 8 pm CET
Would you like to discover more about our school? Domus Academy is organizing its next Online Open Day on January 16th 2021 to showcase its excellence in Fashion, Design, Experience and Business.
You will have an extraordinary digital opportunity to get to know Domus Academy!
Everyone worldwide will be able to participate in the event thanks to different live sessions. You will be guided through the school, its Postgraduate programmes and Career opportunities.
A dedicated open Q&A session with each one of the Master's Programmes leader will follow.
See you there!
Register Here