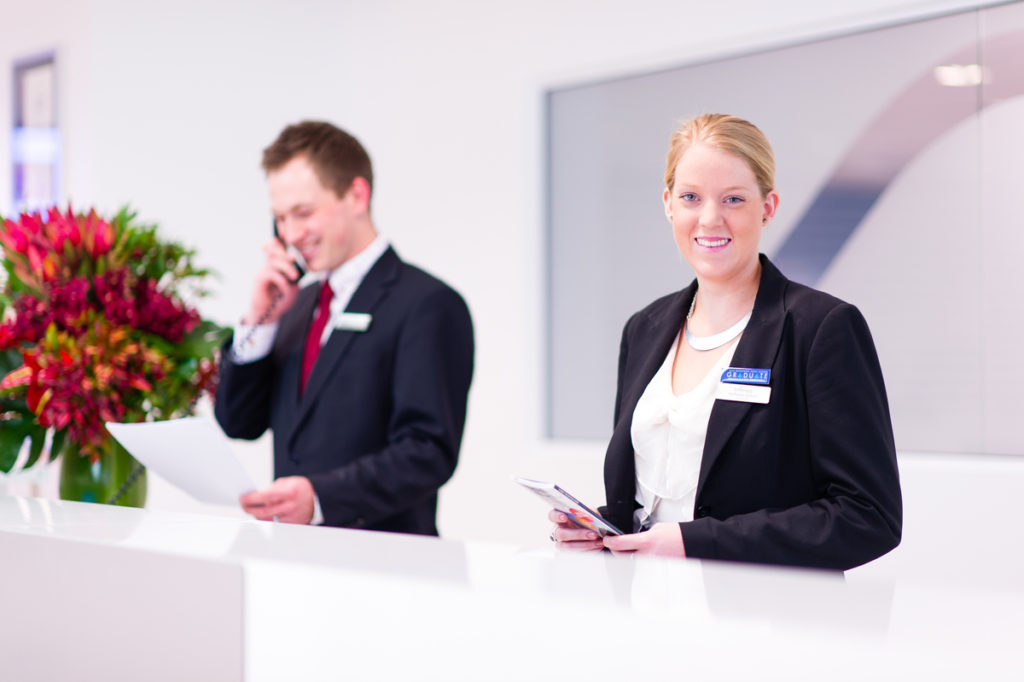 Description:
The Master of International Hotel Management course enables undergraduates or those wishing to develop their career path the opportunity to enhance their hospitality knowledge and capabilities with a higher qualification, which can accelerate career progression. This is a unique Master's degree providing the added benefit of an industry placement as an integrated part of the curriculum. Our Master's degree is the only hospitality course of its kind. By studying with us, you will gain a deep understanding of hotel management, operations and business, designed to secure you a management position
in a leading hotel on graduation. The program offers a six-month paid industry placement in Australia, yet another opportunity that will set you ahead of the competition. Incorporating a professional development workshop, the Master of International Hotel Management course supports students with greater awareness of what lies ahead when entering their first role. It provides a realistic view of what they will encounter when entering the hospitality sector. Within the workshop students learn about: future leader qualities and attributes, cultural awareness (adaption and flexibility), business communications (verbal and non verbal), professional use of social media and the importance of grooming.
Career Opportunities:
There is an enormous range of positions in the hospitality industry, so there is no need for you to get stuck in any one niche. Even if you choose to stay with the same employer, over a few years you could move from concierge, front desk, sales, food and beverage, event manager, reservations manager and beyond.
___________________________