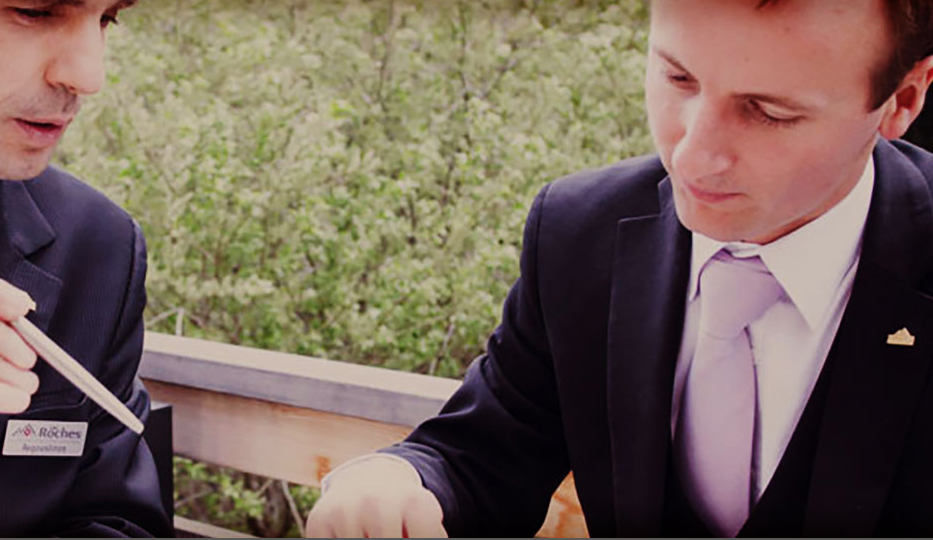 Description:
Through an innovative curriculum that integrates business strategy, management theory and real-world problem solving, the MBA in Global Hospitality Management prepares you with the skills and insights for senior managerial positions.
Taught over two semesters, the MBA program is developed in collaboration with industry experts to ensure maximum relevance to hospitality trends and demands. The MBA immerses you in key topics, such as business modeling and entrepreneurship, leadership development, sustainability, strategic marketing, and digital disruption. It exposes you to a core curriculum of fundamental business courses while offering you the freedom to tailor your program to your own objectives.
The MBA in Global Hospitality Management also ensures that you test your knowledge in real-world settings. In your second semester, you will complete a consultancy project with a leading hospitality company.
Career Opportunities:
Your MBA in Global Hospitality Management will enable you to advance your career in a wide range of hospitality-related roles and industries.
Entertainment and Leisure: Casinos, Entertainment and Amusement, Theme Parks and Recreation
Hotel and Food Service: Hotels, Resorts, Restaurants, Bars and Clubs, Catering, Facilities Management
Travel: Airlines, Cruise Ships, Rail
Health and Wellness: Clinics and Hospitals, Health and Fitness, Spas and Wellness
Events and Conferences: Event Management, Conventions and Conferences, Exhibitions
Other Industries: Human Resources, Education, Management Consulting, Media Training, Logistics Management, Real Estate Development
___________________________