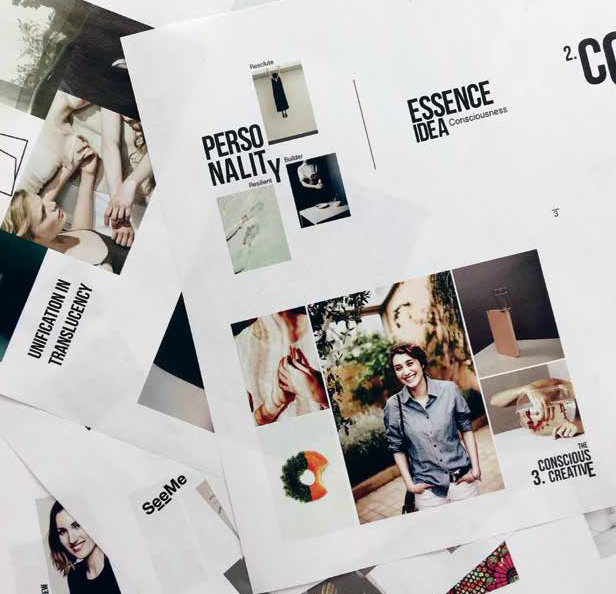 Description:
The Master in Luxury Brand Management program prepares students to manage the delicate balance between creativity and business for luxury brands. Students will learn how brand's purpose and offer can fit within a broader demographic, sociological and cultural landscape. Tomorrow's luxury brand managers will investigate the emerging values attached to the concept of luxury. Students will realize how branding is science and art, logic and emotions. They will practice how to recognize customer individual behaviors and social patterns, and uncover powerful insights to support luxury brands in developing strong point of views, meaningful values, strong emotional connections, through engaging and memorable experiences.
Career Opportunities:
The Master in Luxury Brand Management aims to equip students with skills and abilities to become Luxury Brand Managers, Product Managers, Marketing Managers, Communication & PR Manager, or Branding & Marketing consultants.
___________________________
* Image Credits: Luxury & Fashion Brand, project by Leslie Dombrower, Ge Jin, Theerat Pattanapram, Naina Sharma, Kuiling Song in collaboration with Krizia. Master in Luxury Brand Management 2016